Think it. Design it. Print it.
— all right here!
Press Box Printing is here to speed up all of your personal or business printing projects. We don't sacrifice quality for time—our dedicated team of graphic artists and printing experts are always ready to help you make a lasting impression.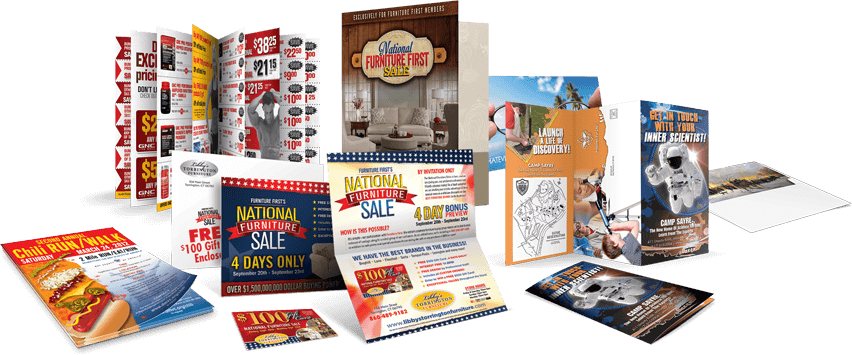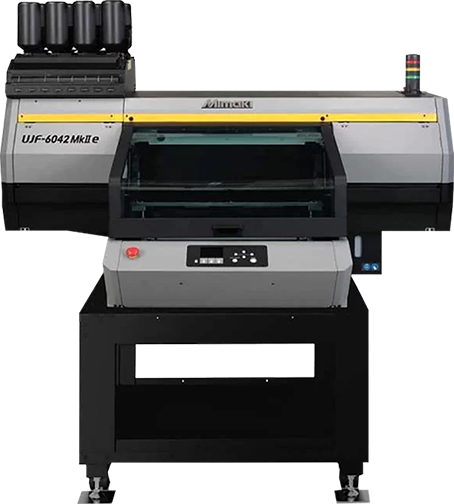 hot off the press:
now offering uv printing!
Our newest machine is ready to expand your brand! Now you can print logos, graphics and images direct to products and surfaces that put your business on the map. Here are some of the exciting things we can offer:
Acrylic (Photo Blocks, Invites, Table Stands)
Canvas Prints (Wood Frame or Flat)
Plastic Business/ID Cards (30 Mil White or Transparent)
Coasters (Wood, Ceramic, Travertine or Absorbent)
Golf Balls
Yard Signs with or without H Stakes
...and so much more!
General Printing Services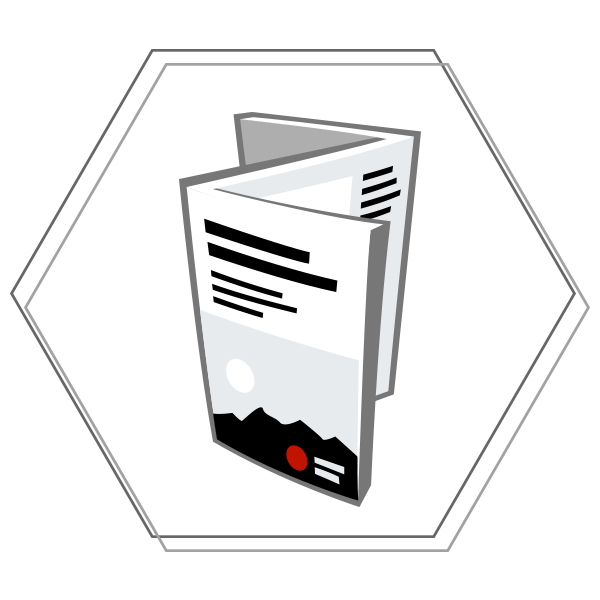 Brochures/Flyers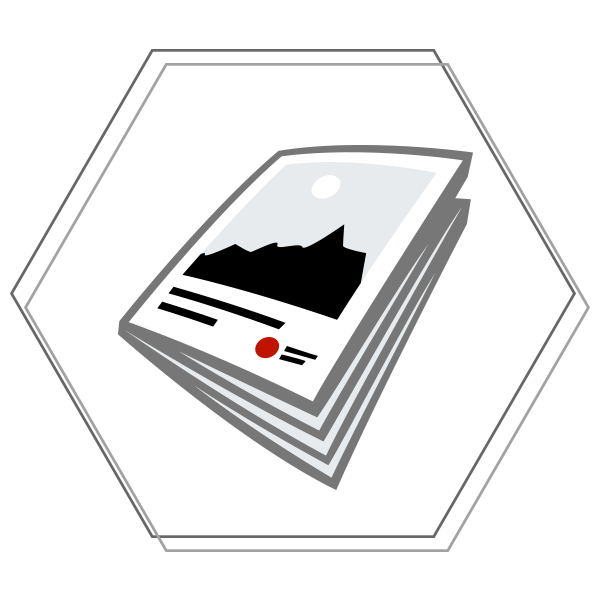 Booklets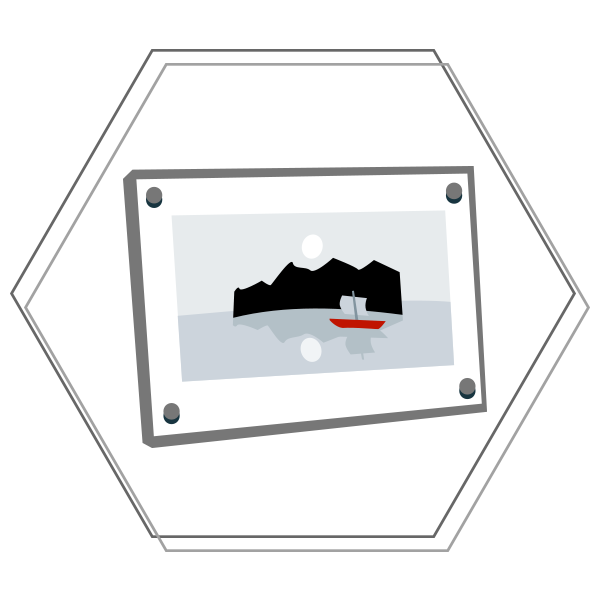 Banners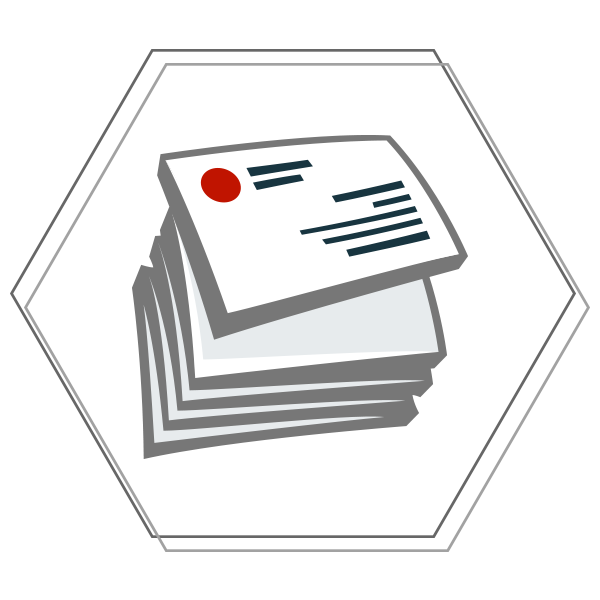 Business Cards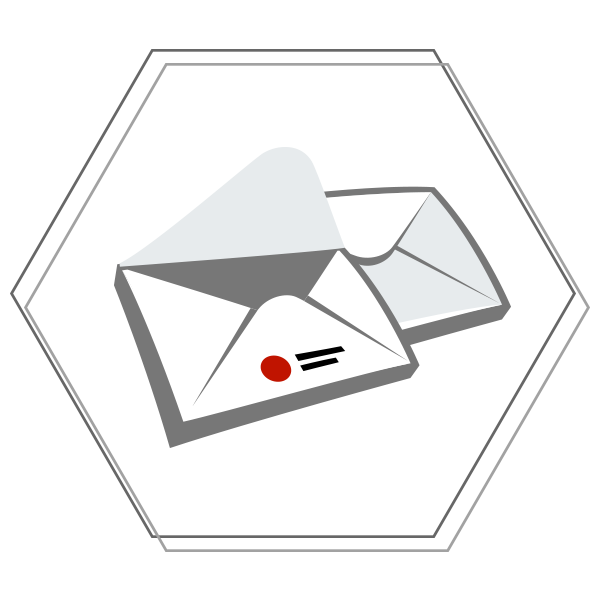 Envelopes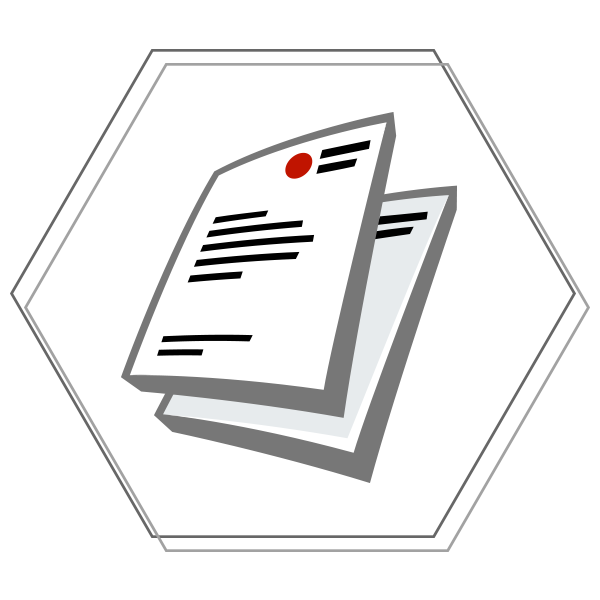 Letterhead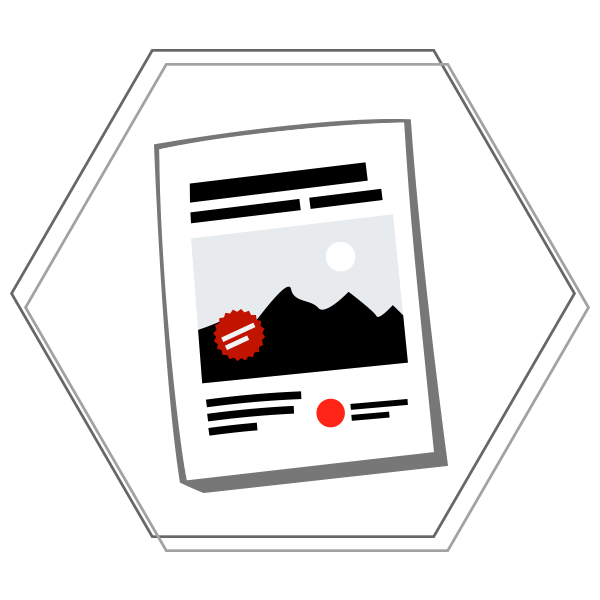 Posters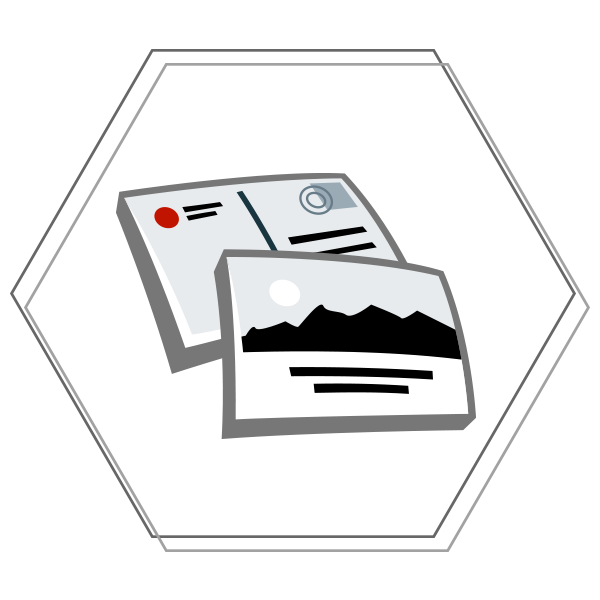 Postcards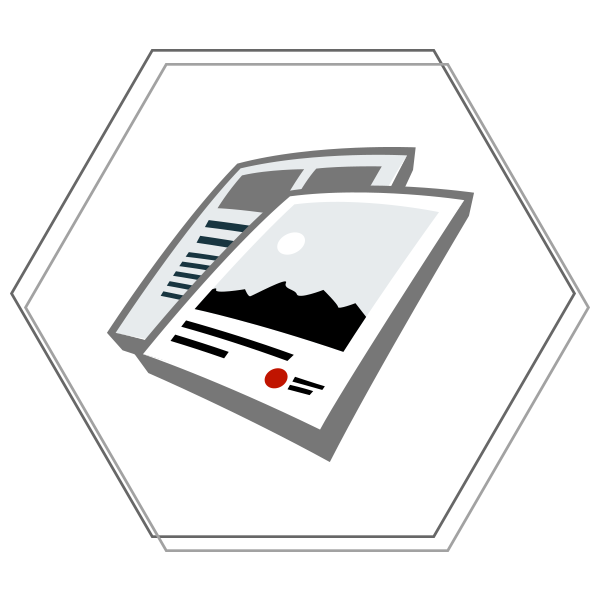 NCR/Note Pads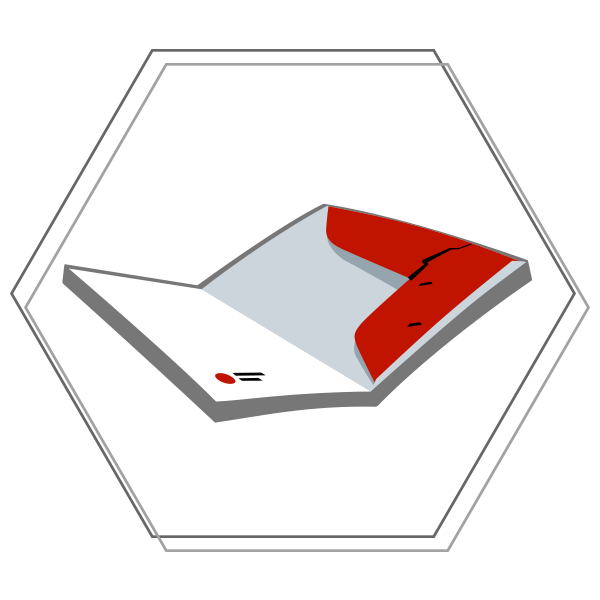 Folders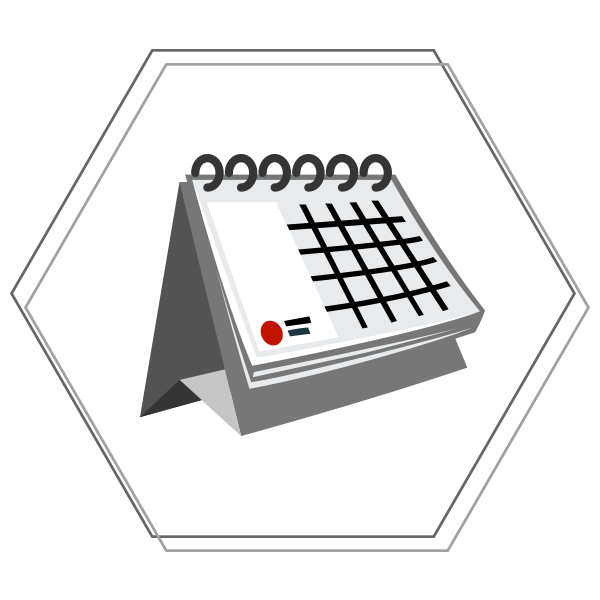 Calendars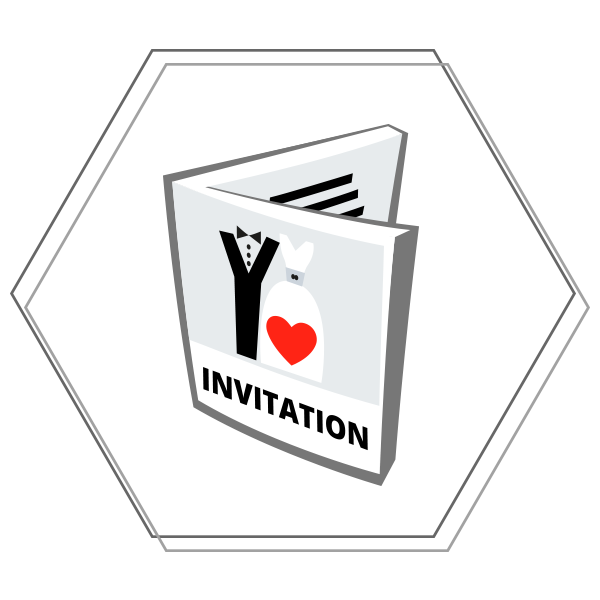 Invitations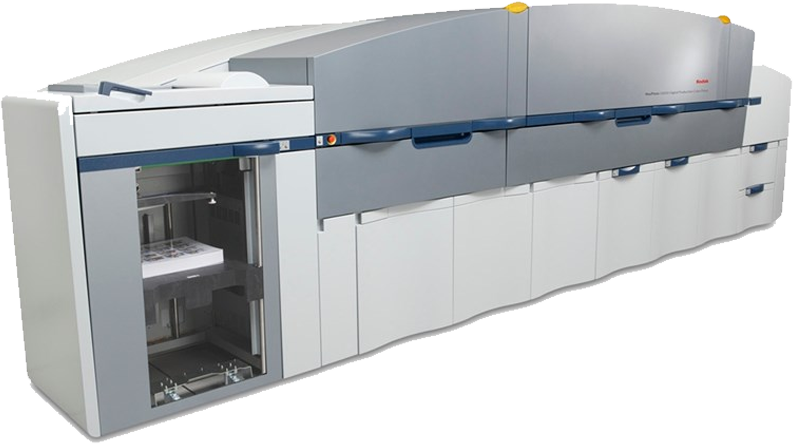 A Colorful World
You have so much to offer—but so do a lot of other businesses. Stand out from the crowd with the highest quality printing services. We have the equipment and finishing solutions to make every job right. Get used to more eyes on you!
"I enjoy working with the professional and fun team at Press Box Printing.  They provide a quality product at a reasonable price and understand deadlines!!"
— Central PA Community Foundation
""I need quick turn-arounds, high-quality product, and versatility - not just with printing, but with tablets, brochures, labels, large format printing, and binding services.  Pressbox Printing has met that challenge every... single... time.  Prompt customer service, and everyone that walks through the door feels special and important.  They get my business every time."
— Clapper's Graphic Design
"Awesome group of people to work with!  Press Box accommodates us when we have not planned as well as we should…and somehow, they stay on time pretty much every time.  Great partner to have in my tool box to source work to!"
— NPC, Inc.
"The Press Box is the BEST! So many times I have described what I want and they always create exactly what I have envisioned. Everyone at the Press Box is so helpful, friendly and they produce quality work at a great price! I recommend the Press Box to anyone for their printing needs."
— Lawn Doctor
"Press Box keeps our print business running smoothly! Their team consistently meets timelines, while producing high quality results. It's a friendly and inviting atmosphere, ready to accommodate the needs of each project.  We know we can bring ideas and PBX will find solutions."
— J.David Productions